Panel Beating Services Castle Hill, NSW
Collision Repair Centre is proud to provide professional panel beating services to clients throughout Castle Hill, NSW, and surrounding areas.
Give us a call today to learn more about our wide range of services.
Your Panel Beating Specialist
Collision Repair Centre is one of Melbourne's premier panel beaters specialising in vehicle smash repairs, spray painting and fleet car maintenance.
We take care of everything for you, from pickup and delivery and dealing with insurance companies to complete fleet car servicing.
Visit our auto repair shop today.
"We provide a hassle-free experience"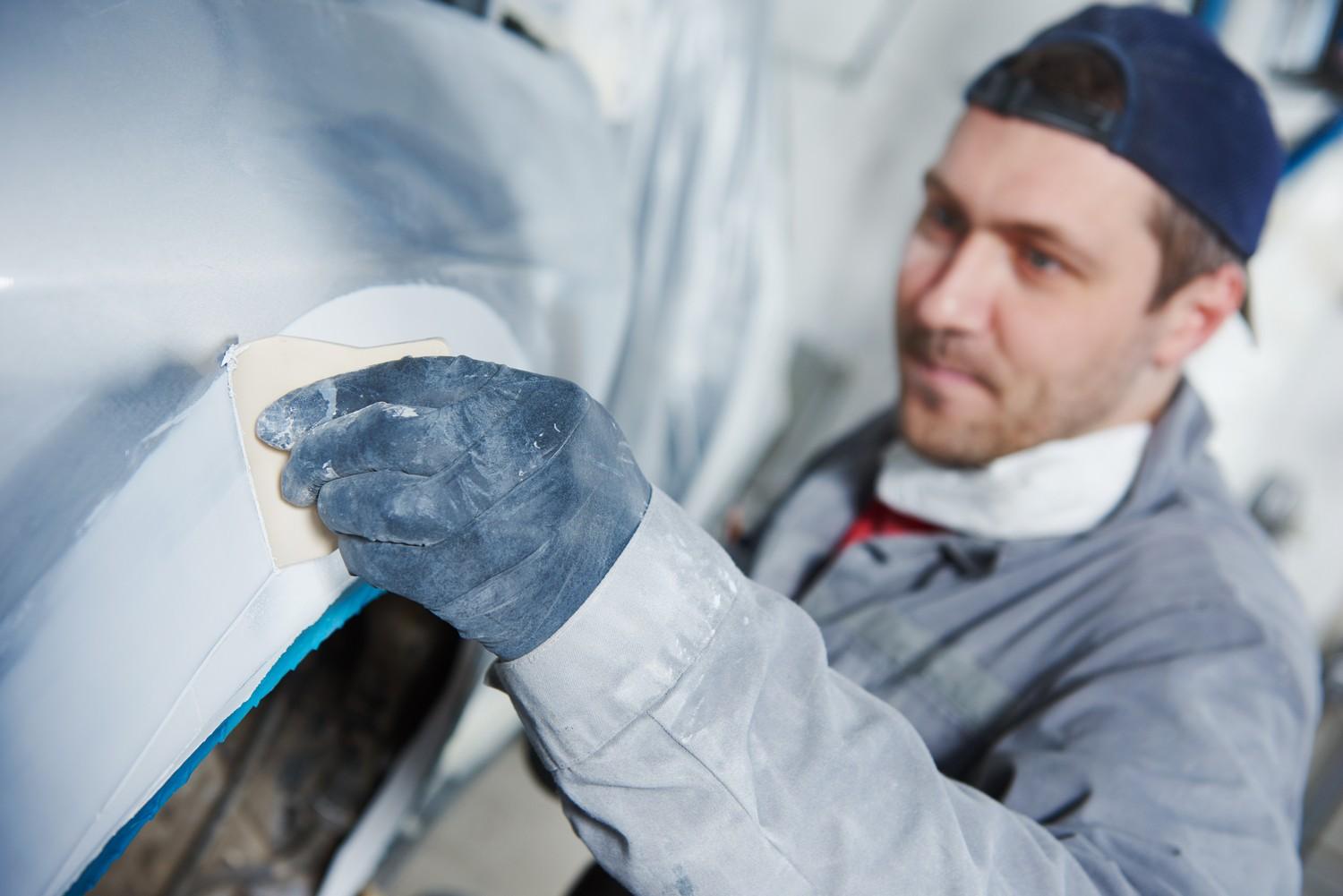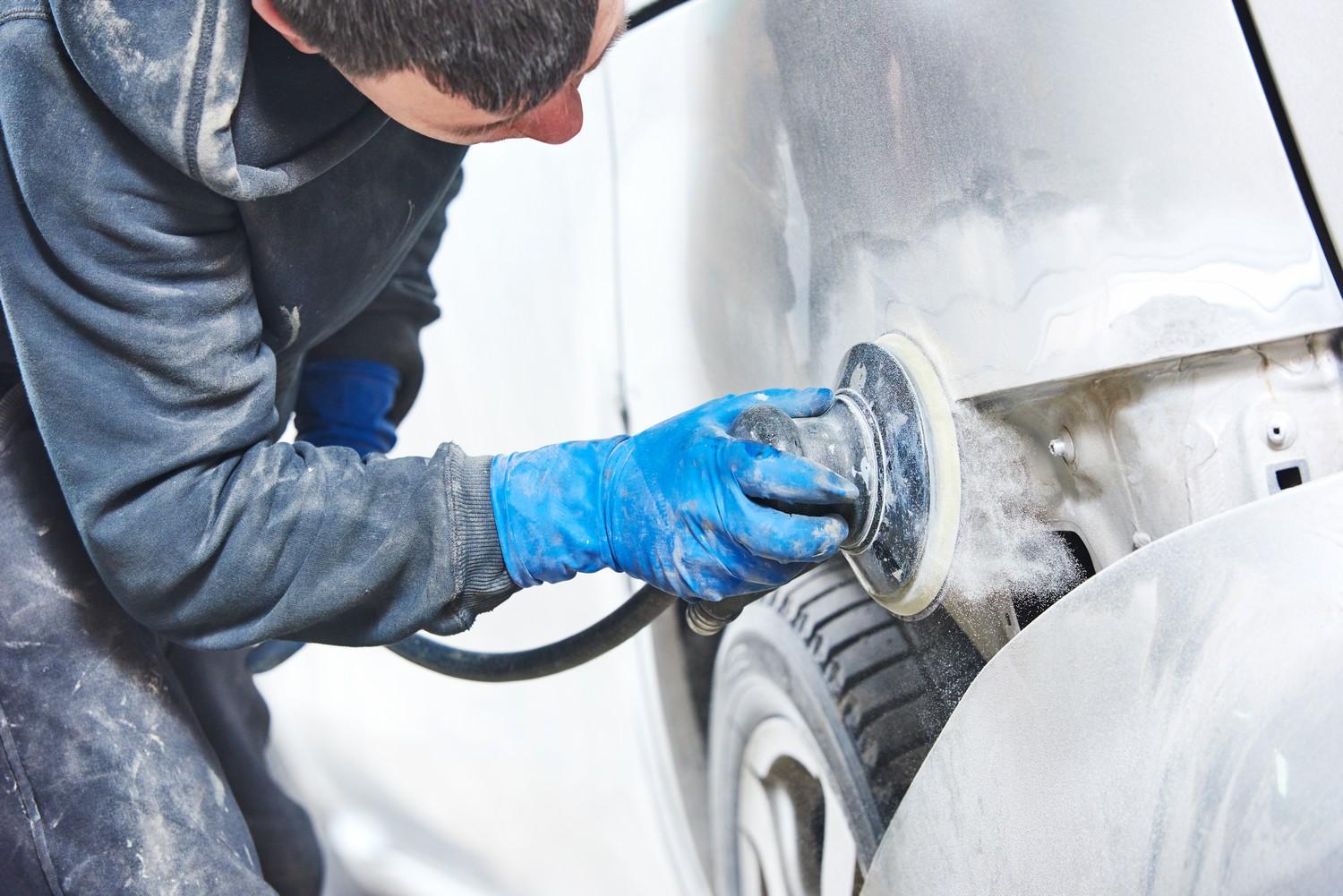 Latest Tools and Technology
With more than 30 years of experience in the industry, Collision Repair Centre provides high standards of workmanship on all work, including car body repair, bumper repair, private repair, dent removal and car scratch repair.
Our workshop features state-of-the-art equipment and a significant turnover capacity.
"High standards of workmanship on all work"
Our Values:
honesty and integrity
unrivalled expertise
attention to detail
unmatched professionalism
superb customer service
commitment to excellence
Expert panel beaters at your service